I have to say that the build up to this day has been absolutely terrifying
compared to years past. I guess the excitement of participating in
wasn't enough, so I signed up for the
Now I need to have a Halloween themed art project to post everyday.
Some people are just gluttons for punishment.
I will have a Halloween giveaway (or two) mixed in with
my witty banter and cool art projects. I'll offer some sneak peeks into
my Halloween saturated abode and my kookie collections, too.
Sound like a good time? Let's get started!!
I am a dark crafter at heart.
I have to say that one of my favorite ways to craft is to take a very
non-dark (dare I say cute?) image, and make it dark.
Very dark.
This lovely lady was intended to be a delicate lily lotus fairy,
but I saw her differently.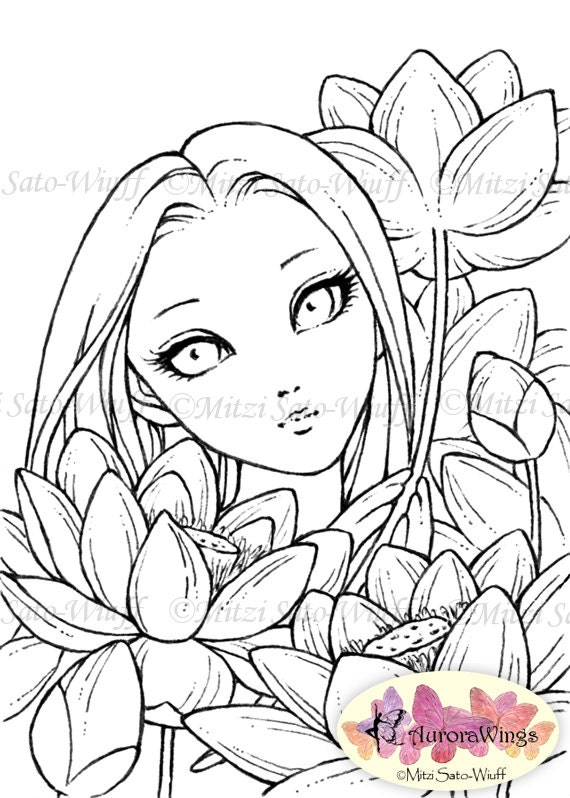 I changed her up a bit.
Just a tad...
The idea is to take a normal/mainstream image, and make it gory.
That is so right up my dark and creepy alley!!
I used a nice corrugated cardboard for my base. I peeled some of the paper
away to reveal the great texture. Then I painted it with gesso, and Dylusion
sprays. I hit the entire piece with a cool webbing spray paint I found in the
clearance aisle at Mike's. Score! I painted the edges with Tim Holtz crackle paint
in black to frame it all in nicely. I also added the standard drippy goo punched
edge that you will most definitely be seeing again this month.
Oh, and that cool spider. All that webbing called for a killer spider.
I think she turned out to have a very strong 'Ju-On' vibe.
Which is what I was going for, so that makes me pretty happy with the
first of 30 more projects to come.
The blogroll for the
31 Days of Halloween
is in my sidebar.
clicking the link
here
or in my sidebar. That is quite a blogroll, too!
Lots of participants this year!
Thanks for dropping by today.
See ya tomorrow with another cool project,
and some new Halloween decorations.