A really good friend of mine, and her family,
just moved into a new home.
More along the lines of a compound, actually.
This is my son in front of their little fireplace.
It is about 15' across, and it goes up three stories.
So after touring her new digs I thought she would appreciate a
handmade
card to congratulate her on the new place.
She is also (or used to be) a card maker,
and she has said
she never receives cards, so I make sure to send her one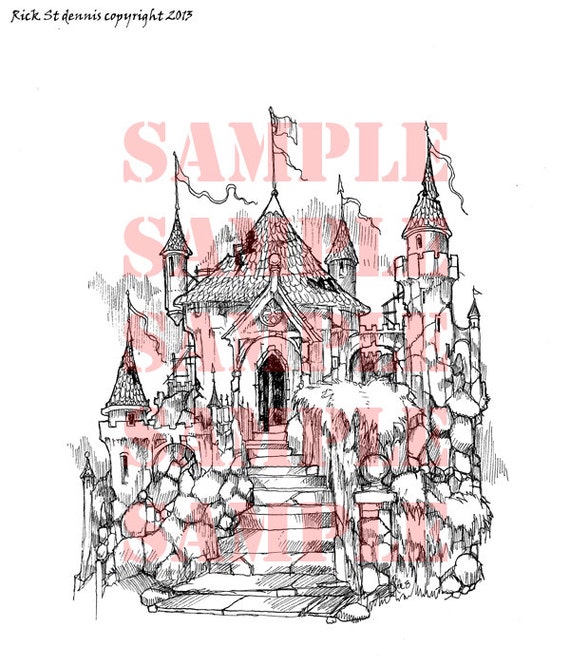 when I received a text
from my friend telling me that every
evening they watch the bats fly from their
property to go hunting.
"They're so cute!", she says in another text.
Then, I get a text a day later that reads: BAT IN HOUSE!
Not so cute when they're dropping guano in your living room, huh?
I decided right then, to modify the castle image slightly.
I inked up some random bat stamps and added them to castle.
Pretty clever, huh? My friend thought so! She loved her card.
Lastly, I used a Memory box die cut, and layered it with an oval punched sentiment
from Stampin' Up.
his amazing digital images. There is something for every taste and
every occasion.
It also pays to check out his blog as well.
He has special offers that can only be
purchased exclusively